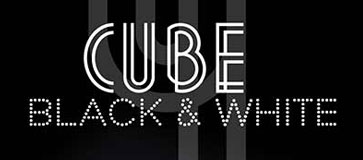 Discover our Black & White cubes of natural roses available in several colors to choose from. These roses live for 2 to 3 years, thanks to a proven stabilization method. Then you can choose the different elements that make up your cube.
1. Choose the number of roses (4 or 9)
2. Choose the color of roses (white, fushia, orange or red)
3. Choose the color of the cube (containing the roses)
4. Choose the color of the box (bottom and cover with transparent edges)
5. Enjoy your roses for several years (2-3 years lifespan) !